New creepyish story up at the Cabinet of Curiosities, about a very lucky girl and the hideously unlucky people around her. This one is meant to be rather blackly funny as well, but you should be the judge of that.
It's also illustrated with this creepified photo of a perfectly lovely girl: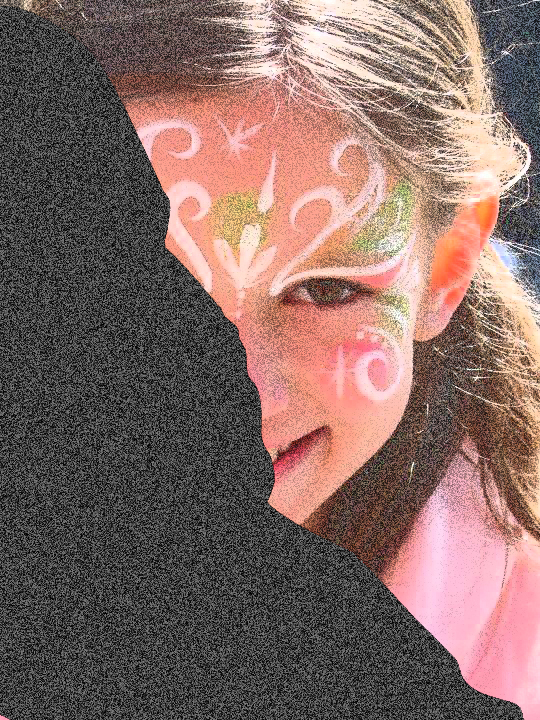 I wouldn't trust that smile.